Google Sheets Training
100% Online and Self-Paced video courses to advance your spreadsheet and data skills.
My goal is to help you learn the skills you need to be more productive in the Google Sheets environment at work.
Through bite-sized, action-oriented, 5 - 10 minute-long video lessons, you'll learn practical techniques you can apply to your own work today.
Working with real-world datasets, including examples from industries like sales, marketing, real estate, and social media, you'll enhance your data and Google Sheets skills, so you can get clear insights quickly in your own work.
Course Bundles Available
All Courses Bundle
Master Google Sheets with this 10-course bundle.
Get the All Courses Bundle
Data Courses Bundle
Learn how to work with data effectively in Google Sheets by mastering data analysis and data reporting.
Get the Data Courses Bundle
Advanced Formulas Course Bundle
Master advanced formulas in Google Sheets with this 4-course bundle.
Get the Advanced Formulas Course Bundle
---
Over 50,000 professionals from 1,000+ companies enrolled, including:

---
What others are saying: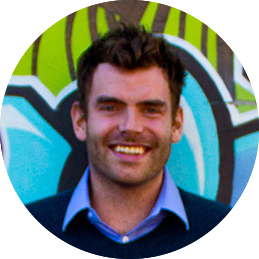 "I was really excited by the idea of using an application I was familiar with, Google Sheets, to complete data analysis that had seemed so challenging and foreign before.
People like me, who are not data scientists, and want an easy entry level way to start playing with data, would benefit from this course.
I absolutely love this course!"
- Geordie Frost, Bang Digital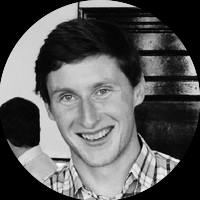 "I will definitely be using the statistical functions to test whether the conclusions of my analysis are statistically significant or not.
I learnt a whole number of little tips and tricks that were dropped in throughout the course.
Ben is a seriously knowledgeable tutor, and presents the information in a way that is easy to follow."
- Charlie Pearson, PricewaterhouseCoopers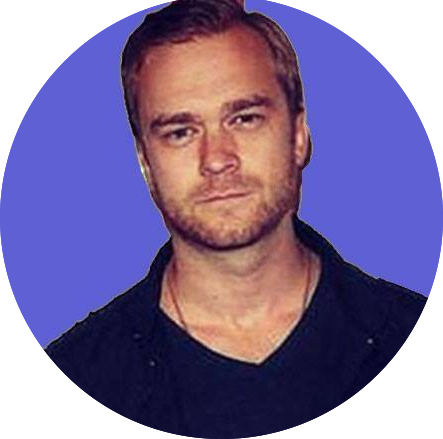 "I wanted to learn more about what I can do with Google Sheets to get an idea about how my agency can benefit. My SEO company uses Google almost entirely for all our project management, etc.
I take every course from Ben Collins. I'm always looking to up my data game. If you can understand your Data you can make correct decisions about your business and *almost* guarantee success."
- Devin Schumacher, The Search Marketing Company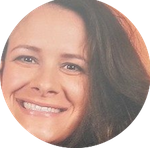 "This course is a fantastic way to discover how to build dashboards. Ben takes you step by step through what you need to do and his approach is well thought out and organised. The information covers the basics and introduces more complex subjects in a simple and easy to follow format."
- Marilyn C.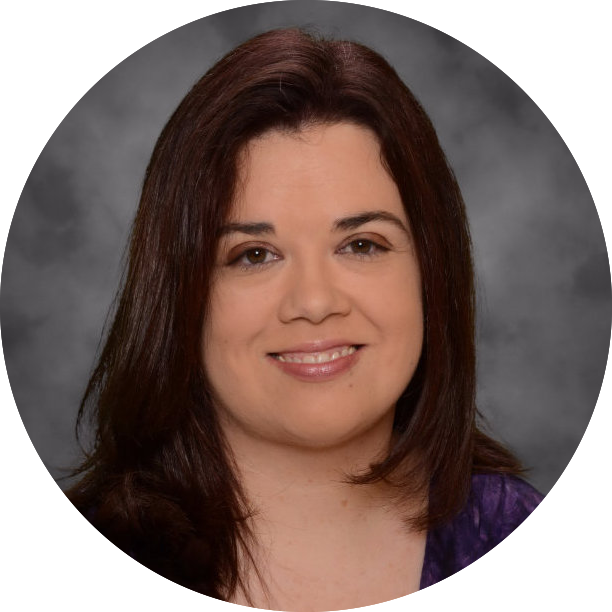 I've been making "Pivot Tables" wrong for years, entering all of the raw data myself. I am now able to make a Pivot Table that will update as needed. I like how Ben shows multiple ways to do data cleaning and why you would choose one method over the other. I enjoyed the case studies at the end because they brought the entire course together.
I will definitely be on the lookout for additional courses from Ben."
- Rachelle L.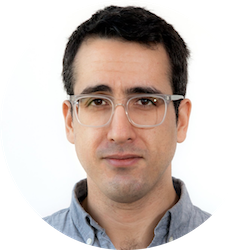 "The course material was very relevant to what I do and I've already applied some of it (the only way I retain things well).
The thing I always struggle with, as a marketer, is how to apply basic stats outside of A/B testing. Though the course has helped me see more uses for regression, and understanding the different ways of comparing data (sampled and not) is also helpful.
Overall, great stuff and I'm really glad I did the course. I'll be looking out for more!"
- Fred Dintenfass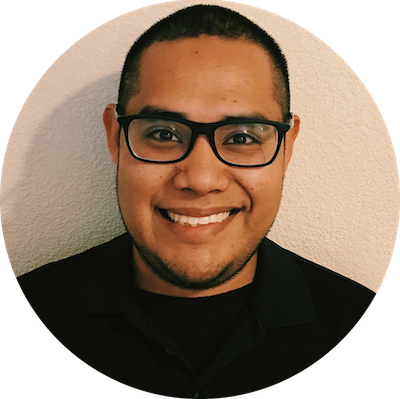 "Forecasting, data relationships and customer retention were the items that I wanted to take away from this course. The use of real world examples helped me understand how I can use these techniques efficiently for my job.
Every lecture was great and well put together. I had the benefit of being able to pause the video and rewind it if I needed clarity on something.
12/10 would recommend!"
- Eric Rubio, Rockin' Jump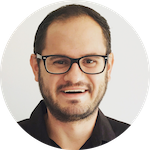 "Everyone talks about data culture in companies, but only a few know how to do it. Good dashboards are a great first step to democratize access to data in a simple way, and this course will definitely change the way you see your data today."
- Gabriel O.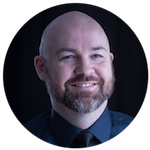 "I'd recommend this course for anyone trying to make great dashboards in Google Sheets. Ben is a great teacher and he explains everything very thoroughly. Five stars from me."
- Jakob R.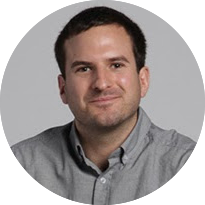 "My pivot table knowledge was pretty basic before this course and I am confident to say that I am now going to be able to implement them into my data analysis workflow.
This course also took my efficiency to the next level which is exactly what I needed as more of my time and analysis is starting to take place in sheets. I can't recommend this enough."
- John R.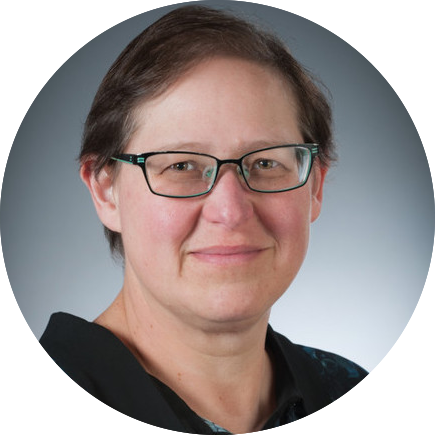 "I am an academic librarian who has worked for years with massive raw data sets and pivot tables, and even gives related presentations at our regional conferences, and yet I learned from Ben's course several very useful tips and techniques that I didn't already know about and that will save me a lot of work.
I plan to recommend it to my colleagues as a very thorough course in getting data ready for the kind of data visualization contexts we need to provide to our decision-makers and stakeholders."
- Melissa B.
Each course includes:
Actionable, bite-size video lessons teaching key topics and best practices
All the datasets for you to follow along
All solution files for your own use
Access to the private course Facebook group for Q&A (paid courses only)
Certificate upon completion
Meet Your Instructor
Hi, I'm Ben Collins!
I'm an experienced data analytics instructor and spreadsheet developer. I help individuals and businesses better understand their data through analytical insights and visualizations.
Over 20,000 professionals from 1,000+ companies have enrolled in my training courses, including employees from PwC, Netflix, Verizon, Google, the UN and other Fortune 500 companies.
My training has helped these professionals advance their careers. I've also guided small and large organizations as they migrate from Microsoft Excel to Google Sheets.
Since 2019, Google have recognized me as a Google Developer Expert for G Suite Technology, one of only a handful worldwide.
I have extensive experience with Google Apps Script, Google Data Studio, Microsoft Excel, SQL and Tableau.
I previously taught data courses and workshops for the education startup General Assembly in Washington, D.C..